Item request has been placed!
×
Item request cannot be made.
×
Processing Request
New Materials
Sign Up to have any of these lists delivered automatically to your email.
ADULT:
---
CHILDREN:
Reading Suggestion Aids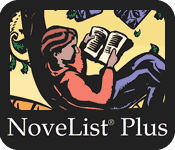 NoveList Plus
NoveList Plus is the premiere database of reading recommendations, available through libraries around the world. It is a comprehensive source of information about books that includes expert recommendations, reviews, articles, lists and more. This database can search for titles by author, title, series or even by plot descriptions.
A Tale for Three Counties -- Archived website for a community reading program held 2006-16.
GoodReads – A fun social networking site to keep track of your reading and to share with friends.
What's Next – Search adult fiction series by author, title or series name.
Created by RML Librarians: 
Book Club Resources

Book Discussion Multiple Copies– Multiple copies of these books are available at the library.

Book Club Guide

Reading Suggestions
Apocalyptic Fiction - It's the end of the world as we know it!

Fiction for Fans of True Crime

Historical Fiction Not Set in WWII

Lighthearted Fiction
New Holiday Fiction & Large Print 2023
What to read if you loved:
Where the Crawdads Sing

Downton Abbey
Books Like Bridgerton
Suggest a Title for Purchase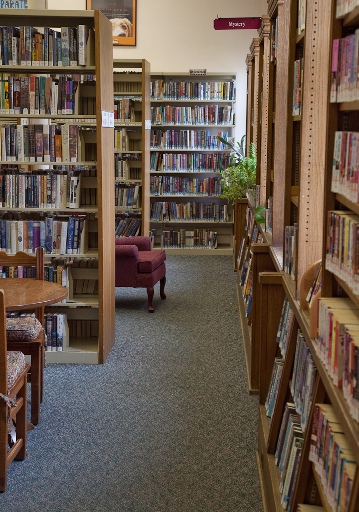 The library welcomes suggestions from our patrons for new items to purchase.  This may include books, audiovisual items, magazine subscriptions, databases, and more.
Send suggestions by email to webbtv@nioga.org. 
Please provide your library card number and as much information as possible in your request: the item's title, author, ISBN if available, and any other information you think helpful.